Skynamics new base in Berlin.
Just as we got the Alexa Mini/Red Drone in our aerial fleet, Berlin is calling us.
The new base provides a quick preparedness for us as well as a fast preproduction process for the clients. The constant growing market and the high demand from international filmproductions, makes Berlin an attractive place for our  «Cinema Drone«. The latest shoot for a Paramount Production really fit the concept of the Cinema Drone System.
Beside our Alexa Mini, we also fly our drone equipped with RED Epic Cameras.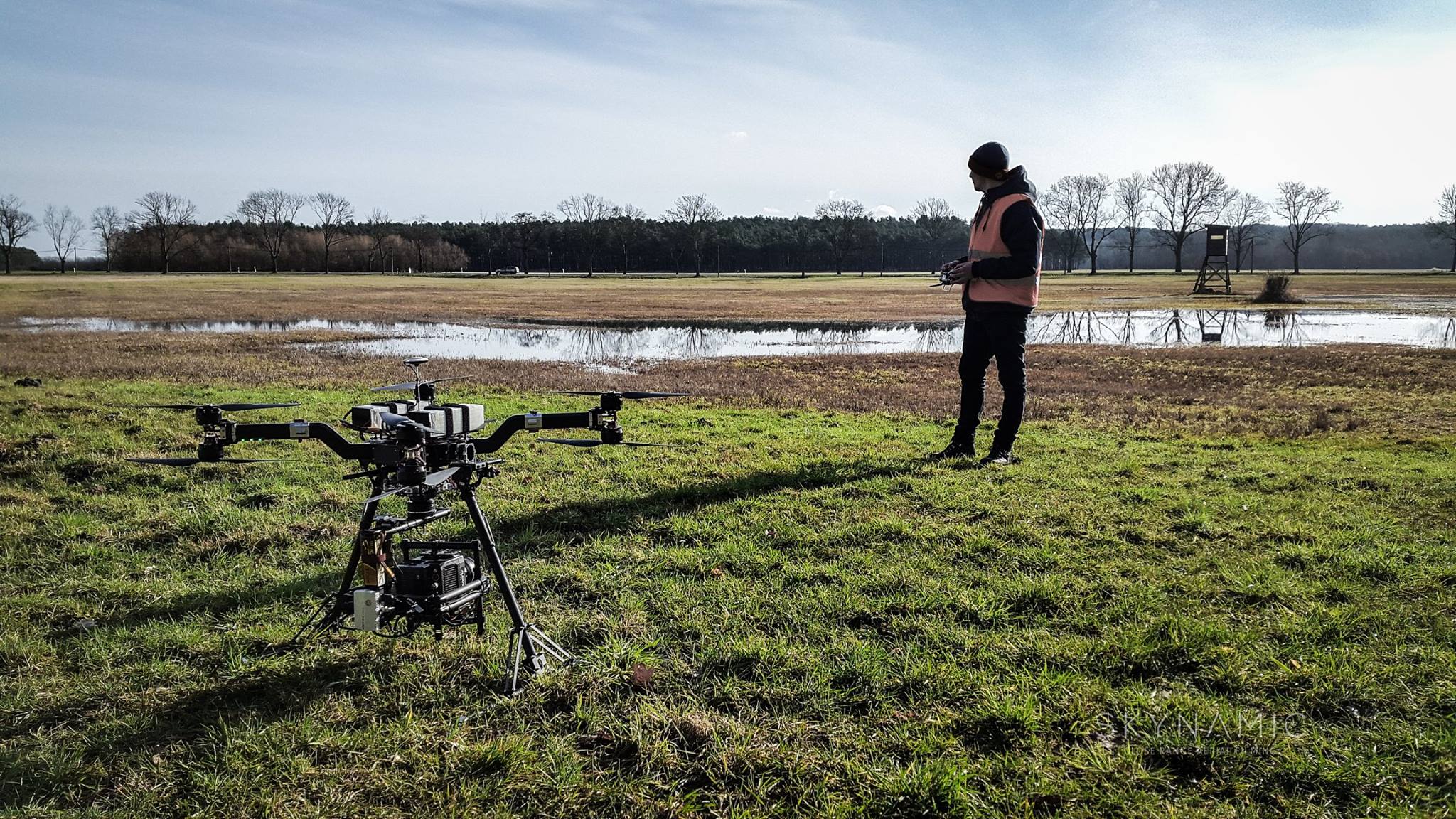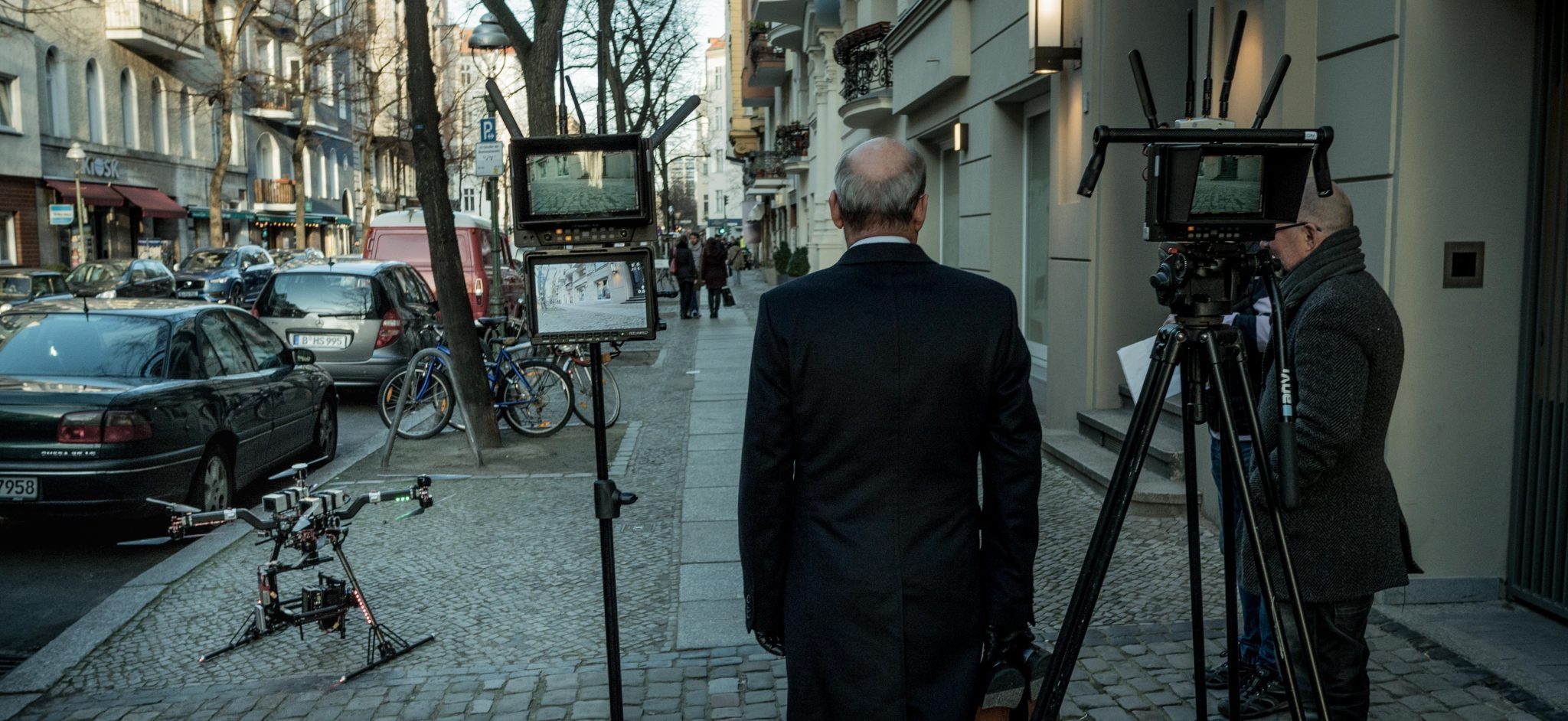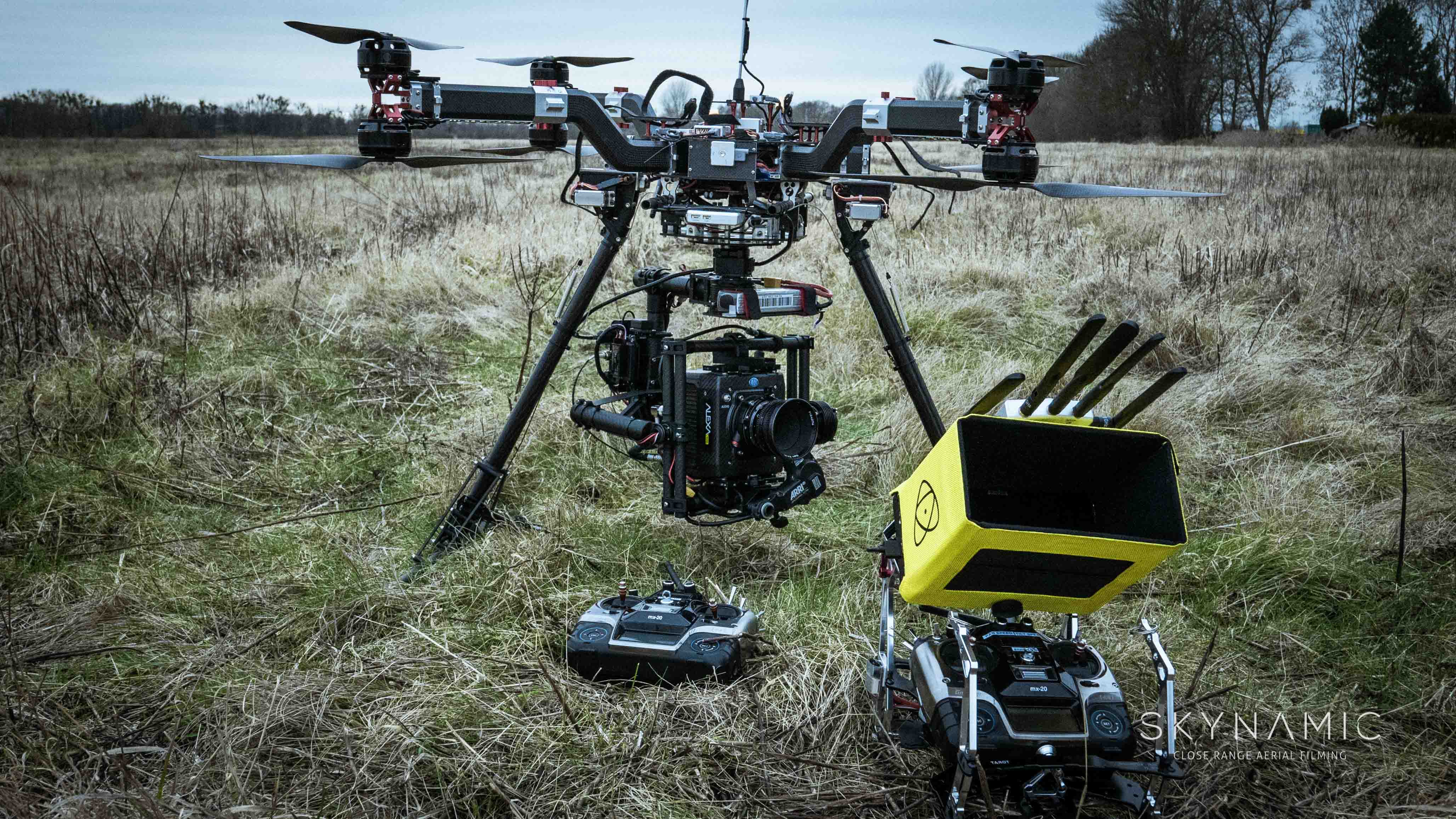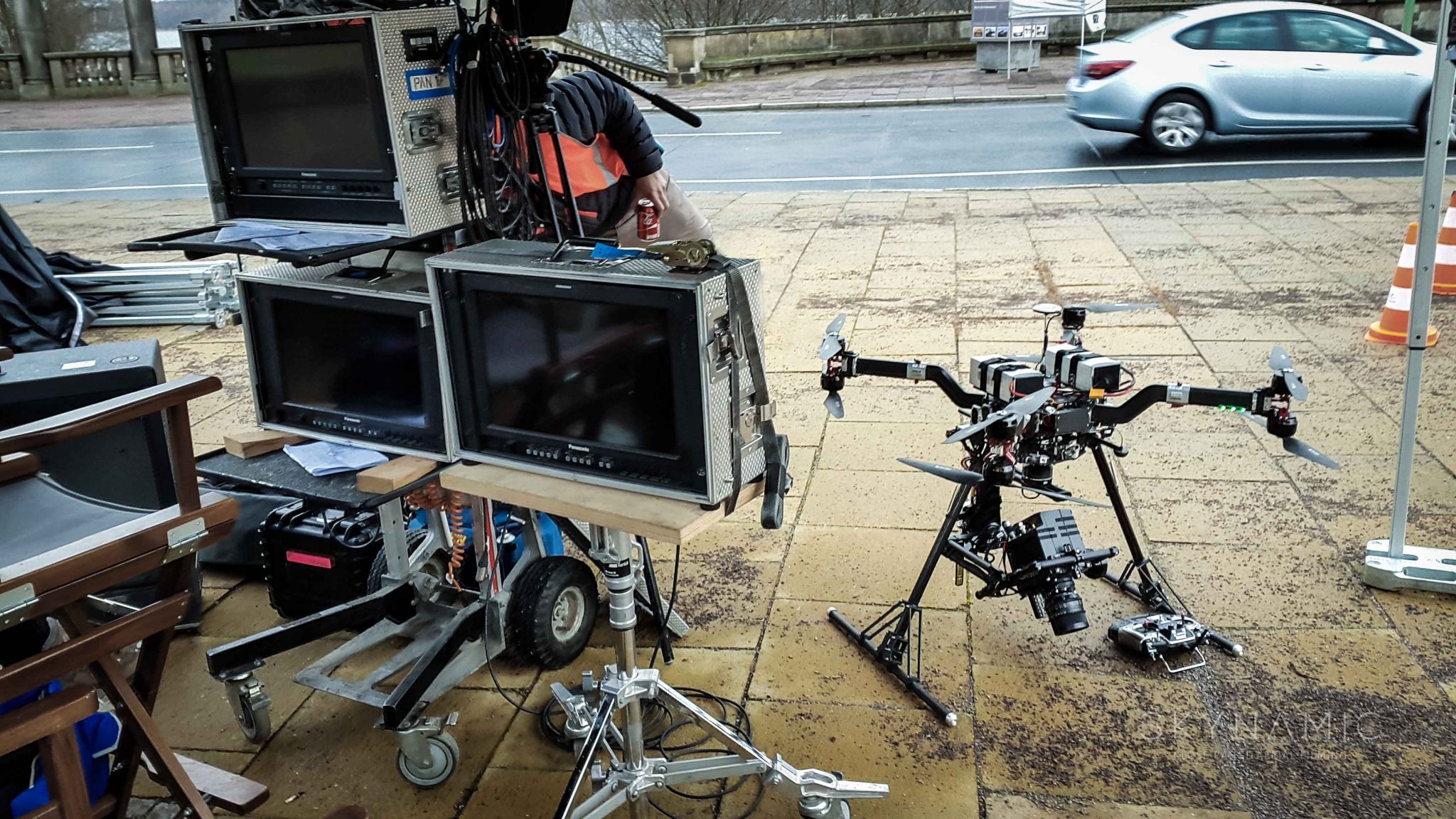 Red Drone Berlin www.skynamic.net Alexa Mini